campaign
- VS -
Melvin Gordan
Beyond The Flash Foundation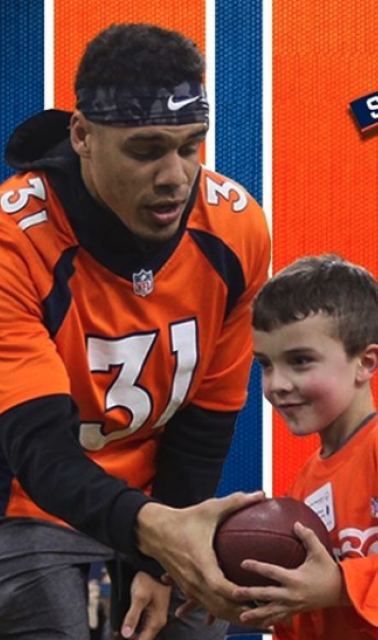 Justin Simmons
Justin Simmons Foundation
Donate
Now
Contact
Verify your contact information
Donate
Enter the donation details
Mission Statement
---
By combining friendly competition and social media, our platform raises funds for various charities around the world.
What
we

do
---
Competition brings out the best in all of us. Whether it is from sports, our siblings, or even our friends, we all want to do our best. This is the fundamental goal of H2O - to bring Happiness 2 Others through competition.
Every week we feature two new competitors, each trying to raise funds for a charity of their choice. Your donations are applied to the campaign leader of your choice and at the end of the week, the person who raised the most for their campaign gets the bragging rights. The loser still gets the victory of knowing that the money raised for their campaign is donated to their cause.
We believe in bringing Happiness 2 Others with each campaign. Whether it be by raising $10 or $10,000 for our various programs, slow progress is still progress. Through each campaign, we aim to donate funds to numerous charities across the world. From cures for diseases to helping revitalize impoverished areas, we can make a huge difference in the world with each donation. With all of us working together, we can bring Happiness 2 Others.
Our
Model
---
To ensure that the maximum benefit goes to the charities, we sustain ourselves on only 10% of the net donations.
Contact Us
Please let us know how we can help